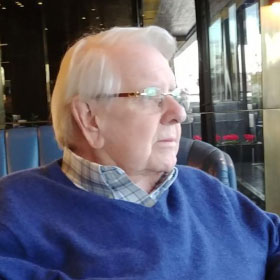 Stephen B. Friedheim
Strategic Coach, entered the career college sector of higher education when he was hired to be the president of ACICS in 1976. He served in that position for eight years before joining Jan in Dallas, as president of her college.
Subsequently, Steve was elected treasurer and chair of ACICS and then became the first chair of CCA when ACICS and NATTS merged.
Steve has been very active in workforce development activities serving as the chair of Worksource for Dallas County. He has been selected as a 2019 Albert Nelson Marquis Lifetime Achievement Awardee for his demonstrated leadership, excellence and longevity.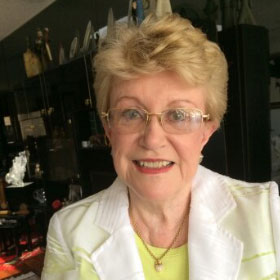 Jan V. Friedheim
Strategic Coach, created a nationally prominent junior college of business in Dallas, where she served as chairman of the board and director for over 40 years. During that time, she was actively involved in ACICS, COE, and SACS as well as state and local career college associations.
Jan was the first female chair of the AICS Accrediting Commission and AICS Board of Directors. Presidents Carter and Reagan both appointed Jan to the Secretary of Education's Advisory Committee on Accreditation and Institutional Eligibility.
She received a lifetime achievement award from The Imagine America Foundation in 2014.